Food Safety: Beyond Compliance
We set the bar high.  Your business gains an unfair advantage.
Let's Sky Rocket Your Food Safety


Let's Sky Rocket Your Food Safety
Maintaining a 5 Food Hygiene Rating is not easy.
Is your Food Hygiene Rating fluctuating unpredictably, leaving you feeling uncertain and frustrated?

Are you disappointed or ashamed of the Score on Your Door?

Are you secretly dreading the outcome of your fast-approaching enforcement visit?


Don't worry, you're not alone.

Navigating Food Safety Rules can be overwhelming and complex.
We genuinely understand the challenges and frustrations you are currently facing.

Embarking on a journey to achieve a score that you desire can seem incomprehensible...like launching a rocket ship to Mars!

And the weight of a poor score on show for everyone to see can be a burden to bear.


Our team of dedicated experts are here to erase your worries and guide you on a path to success.

Whether you require a one-time solution or ongoing support.

We offer a comprehensive range of services to meet your specific needs.

Your Food Hygiene Rating is far more than just a number.
It needs to be protected, as your score can impact 3 important factors.



When your brand image, your Food Safety Culture and your Food Hygiene Rating are aligned,

your business will hit the sweet spot.

This is where you need to be to thrive and grow.


Achieving alignment takes a strategy that goes way beyond a tick box exercise.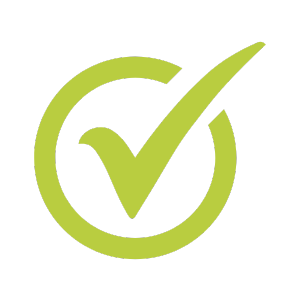 Are you ready to say goodbye to disappointment and uncertainty?

And hello to more control?



Let's elevate your business and provide your customers with the assurance they deserve.