360 virtual tours: An innovative new way
to market your business.
Find out how this new immersive technology can boost your sales and more.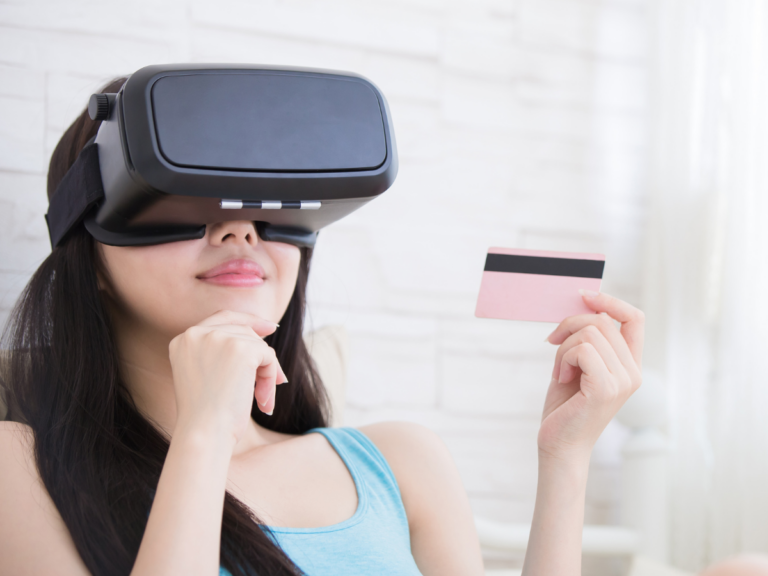 What are the benefits of a 360 virtual tour?

360 cameras see everything. This includes the context, such as the outside area, the amenities and the ambience of your unique establishment.  By using 360-colourful photography, you will be giving customers and visitors a vivid, immersive experience. Everyone will be impressed.

You will be allowing people to explore your premises from the comfort of their own home, or from their mobile device whilst on-the-go. They will appreciate the user-friendly nature of this informative, interactive option to make an informed decision. They can do this virtually, without setting a foot inside your site.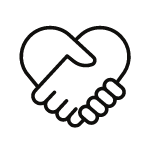 Engage with new target audiences by building trust, love and familiarity with your brand.  This is only possible because a 360 virtual tour can sell an experience in a unique way.  As a result, people will keep coming back for more.

By having 360 content on your website, social media, and Google Street View, your business will stand out from the crowd. You will be future proofing your company.  Use this affordable new technology to gain an edge over your competitors today, before it becomes mainstream.

Statistics show that more than 1 billion people in 22 countries use Google maps every month. Take advantage of the huge influx of internet traffic that a 360 virtual tour can bring. Use your virtual tour to create curiosity, interest, and boost leads.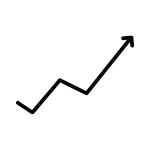 You will see an increase in sales from offering this digital solution. We can provide buttons so that your customers can buy products and services directly from your virtual tour. The return on investment from a virtual tour is estimated in less than 4 weeks.
Curious to find out more?
Learn how a 360 virtual tour can benefit your business.
Click on the icons below to see examples of our virtual tours.
We've provided answers to frequently asked questions below.
Complete the form below. A member of our team will be in touch shortly.