enquiry@infinitasfoodsafety.com
We offer a wide range of high quality food safety consulting services with offices based in Cardiff.

Food Safety Management System
Food safety management systems ensure the safety and quality of food products, and protect customers from illness, harm and death. Your business will be compliant with the regulations, you'll minimise the risk of legal action and maintain high standards.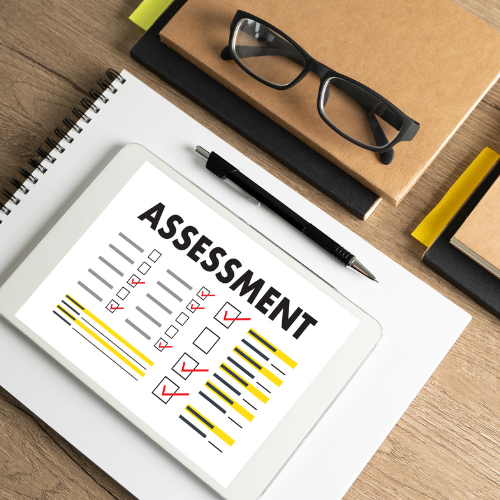 Want to improve your compliance with food safety regulations? During an audit, we take a look at your business practices and policies to identify areas where improvements could be made. This creates a clear picture to help you see where you stand and how your business can improve.
Are you worried about a potential allergen incident? Our food allergen management service will help identify and control allergens in your products, ensure safe practice and minimise the risk of allergic reactions, giving you peace of mind.
Safer Food Better Business Coaching
Our Safer Food Better Business (SFBB) coaching service has been designed for new or established small businesses that intend to use, or are using, the free Government pack. This is a useful service where you need hands on 1:1 support to complete the paperwork correctly, and/or work on problem areas.  Sessions last for 2 hours and involve demonstrations of scenarios in the kitchen, a focus on paperwork and preparation for your EHO visit.
Food Poisoning Allegations
Concerned about the potential impact that a food poisoning allegation could have on your business?  By working with our food safety consultant a highly charged situation can be defused quickly and effectively under our guidance and expertise.  Any potential problems will be quickly identified, and strategies put into place to prevent a recurrence.
Supplier appraisal is important because it ensures your suppliers meet the necessary standards for food safety and quality.  Our robust system provides evidence that you are undertaking due diligence checks on your suppliers, monitoring their practice, and maintaining a traceability system to meet the legal requirements.
Looking to enhance your team's performance?  Look no further than our innovative training programs using VR technology. Our customised sessions improve employee knowledge, skills, and practice while promoting communication and collaboration amongst team members, creating a positive food safety culture. Sessions can be face-to-face, virtual or mixture of both.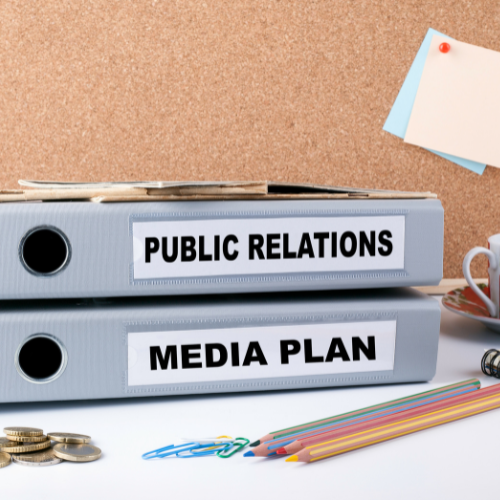 Need help navigating through the compliance maze?  With our legal assistance and technical support, it will feel as if your business has an Environmental Health Officer on your team.  Our 24/7 helpline will take away your worry and stress whenever you feel you need it. 
Food Hygiene Rating Improvement
Is your food hygiene rating turning people off?  Are you disappointed with your current rating?  Keeping a 4 or 5 rating will not only demonstrate your commitment to food safety and quality.  It will attract more customers and increase sales. Did you know that an improved rating can lead to a lower insurance premium and reduced frequency of inspections by the enforcement authority?  Our insider enforcement knowledge will improve your rating and keep it high over time, so that you feel proud!
A virtual inspection can be used to assess your business compliance with regulations and industry standards remotely, using technology. It offers a cost saving and reduced downtime compared to an on-site inspection. Video conferencing and digital tools will allow our consultant to assess your operations, your premises, your practices and your documentation remotely. Virtual inspections are useful during times of social distancing or when travel is difficult.
Food Safety Culture Improvement
Promoting a positive food safety culture will ensure food safety remains a top priority for your employees, reducing the risk of contamination and the threat of legal action.  A strong food safety culture will attract and retain staff, enhance customer trust and loyalty and maintain your business reputation. A positive food safety culture is essential and has many more benefits. It is a necessary requirement if you want to keep a 5 score on your door.
We can help your business, no matter what stage you're at.
Not Sure What You're Looking For?
Contact us and a member of our friendly team will be happy to guide you.

Trusted for Our Reliable and Personalised Services