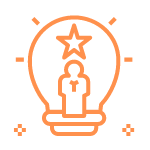 Get free young talent for 6 months to kickstart your business.  At the same time kickstart the careers of young people by giving them a 6-month work placement, fully paid for by the Government.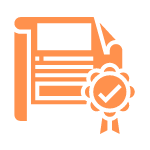 We provide high quality, sector specific training to young people working in the food industry. Our training programme meets the requirements of the scheme.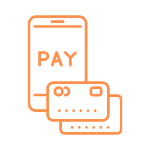 You will receive automatic payments into your business bank account on a monthly basis.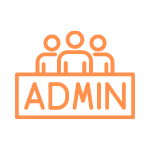 We take care of all the paperwork so that you can concentrate on growing your business.
What is the Kickstart Scheme?
The Kickstart Scheme is designed to help UK businesses to survive, grow and thrive whilst moving the economy out of the Corona virus pandemic. The scheme provides funding to employers to create new, high quality jobs for young people aged 16-24 years old.
This Scheme is now Closed
Download our guide to find out how you can get FREE young talent to boost your business